What we can do for you
Design and build iOS, Android apps
Design, build and manage databases, operational software, management systems and any other software your company requires.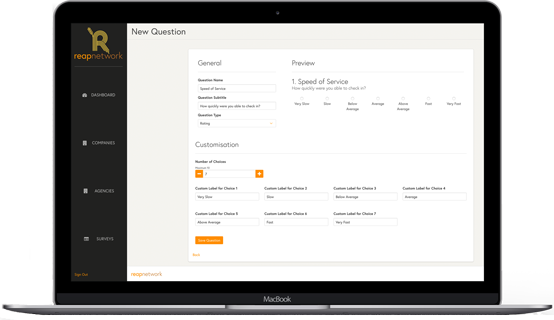 Here are some examples of our bespoke software.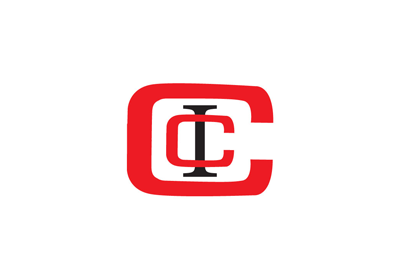 Capital Injection Ceramics
A system which controls all aspects of production including tooling, SOPs, MOMs, Batch Cards, Machine temps, Machine usage, failure rates etc. This software has been credited with helping our client get ISO accredited. Our client used to employ two people to carry out this work and now only need one person.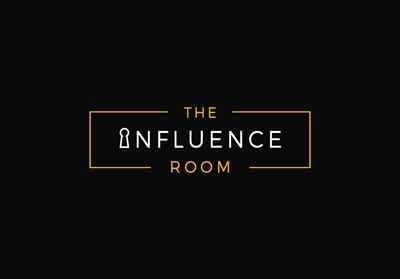 The Influence Room
Online and App platform to introduce parties, and to facilitate business transactions, including full onsite chat facility. The software allows online applications and acceptance, uploading offers and full bidding procedure. It also includes a multi-tier admin facility and a bespoke CRM.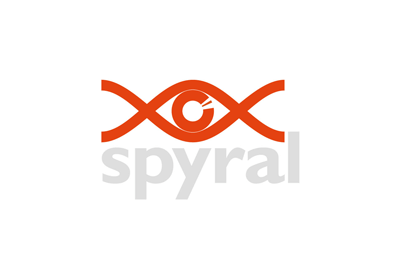 Spyral
Working closely with a security company to create an online secure database. This is cloud hosted and updated by the client, whilst we maintain security and give online support. Our client has spent 5 years bringing their ground-breaking product to market and with our support they have created a package which is changing the face of Evidential Investigation.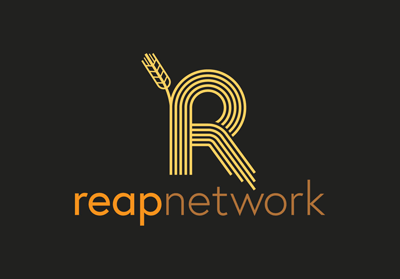 Reap Network
Working with an online secret-shopping company, we have created an online questionnaire site with multiple layers of access, control and reporting. Our client has been working in secret shopping for 30 years and with us, have created an online multi layered questionnaire platform which allows one person to control many projects for multiple clients, giving bespoke reports and feedback.